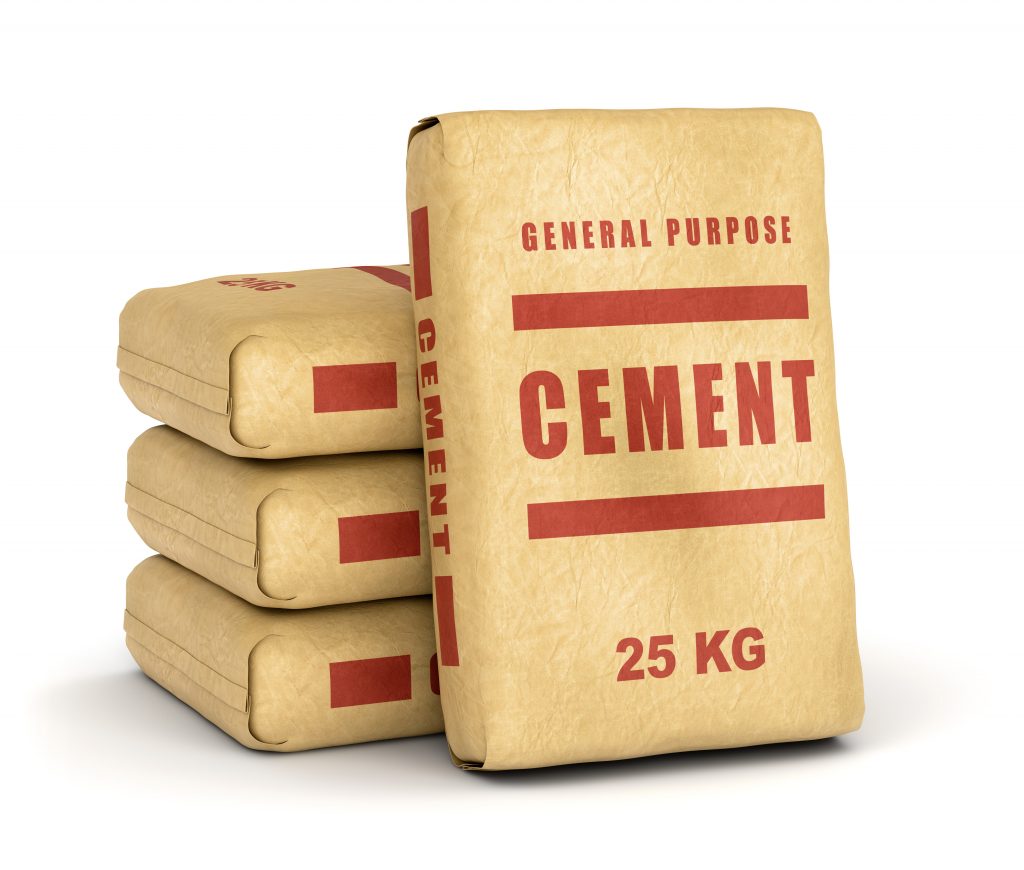 What is Cement?
Cement and concrete are different materials.

Cement is a key binder material manufactured primarily from limestone, clay and sand. It is a key ingredient in concrete.

Concrete is the final building and construction material made from a mixture of cement, crushed stone/gravel, sand and water.
What is cement used for?
Construction of a typical family home requires around 14 tonnes of cement. A kilometre of freeway contains as much as 2,500 tonnes of cement. The premixed concrete industry consumes the greatest volume of cement, using it in applications such as: concrete slabs and foundations for buildings, roads and bridges precast panels, blocks and roofing tiles and fence posts, reservoirs and railway sleepers.
Cement is also used in bulk quantities in other diverse applications including: stabilisation of roads and rocky surfaces, backfill mining operations, casings in oil and gas wells as well as renders, mortars and fibre board.
Growth in demand for cement is closely linked to Australia's economic growth, providing long-term investment and employment stability. Cement manufacturing and distribution provide jobs and investment in regional Australia as well as the suburban and industrial areas of our cities.
How is cement made?
There are three main stages of cement production:
The process begins with the mined raw materials being ground into a raw meal ready for the kiln. This precise mixture of ground limestone, clay and sand is heated in the precalciner before being fed into the kiln where it is transformed (calcined) into clinker at very high temperatures – typically around 1,450˚C.

The resulting clinker exits the kiln as a small, stone-like material comprised of the special compounds that give cement its binding properties. From here it is cooled and then ground with gypsum and other materials to make cement, which is then sent on to market either in bulk or bagged form.

A modern integrated cement plant incorporates technology and practices that makes the most efficient use of heat throughout the plant.